Simplify your
preoperative environment
with
Preop
.
AI
Preop.AI provides an efficient and intelligent way to manage
preoperative information.
Learn more
Request demo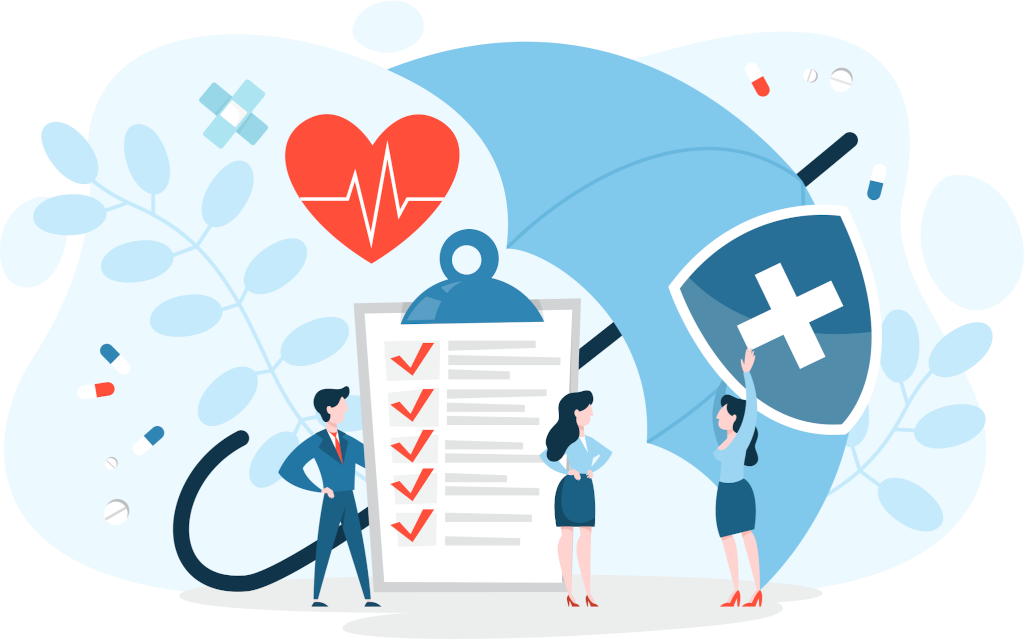 Fast & Secure
Utilized by leading hospitals & surgical
facilities across the United States.

Robust & Reliable
Eliminates lost data and phone tag
for procedural departments.

Enhanced Communications
Simplifies information exchange
between surgeon offices and the OR.
Seamless Processes Powered by AI for Optimized Patient Care
Preop.AI is a preoperative information management service designed to simplify the exchange of information between physician offices and the OR. Our goal is to eliminate the inefficiencies and errors that may occur in the preoperative process, ensuring the best possible outcomes for patients.
Trusted by Leading Surgical and Procedural Departments Nationwide
We're focused on efficiently delivering organized information to hospitals and assisting Pre-Admission Testing (PAT) through optimizing surgical readiness.
Uses Existing Infrastructure
HIPAA Compliant
Soc 2 Type II Certified
What We Offer
Our platform provides a comprehensive range of features to streamline preoperative information management.
Seamless Integration with EHRs
Incoming patient information from physician offices is organized in real-time and seamlessly transferred to a hospital's document management system.
AI-Driven Alerts
Our AI-driven case management process ensures that Pre-Admission Testing (PAT) is alerted to patients who require immediate assessment.
Turnkey Implementation
Turnkey implementations are conducted remotely via phone, webinar, and online video tutorial. No additional hardware or software is required at client facilities to utilize the service.
24/7 Customer Support
We provide comprehensive customer support to ensure that you get the most out of our platform. Our team is available 24/7 to answer any questions or address any concerns you may have.