Preoperative Information
Management
Simplified
End the paper chase, reduce OR delays
and cancellations.
Learn more
Request demo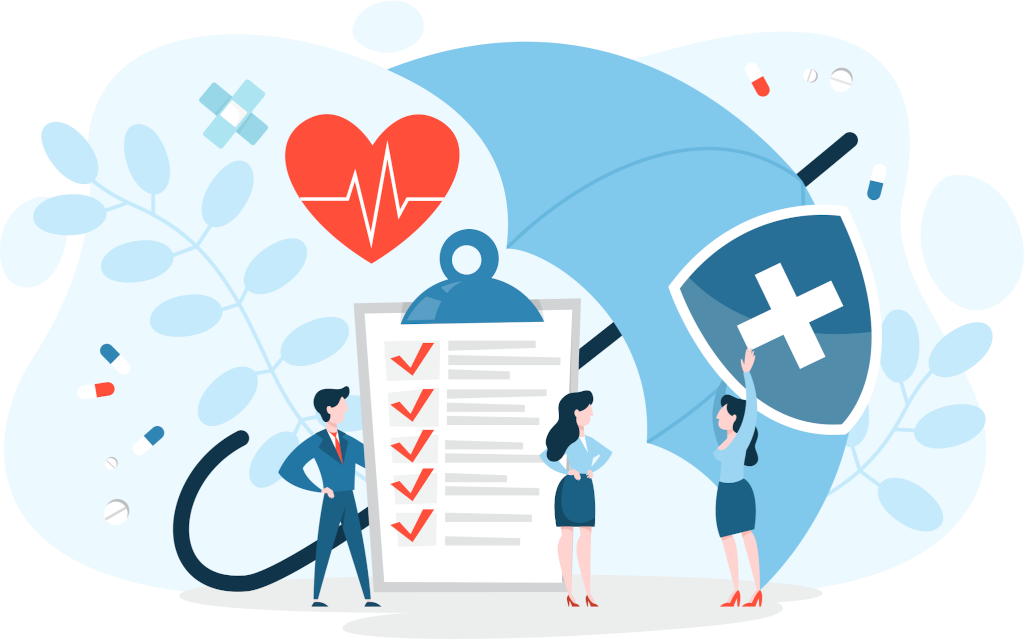 Hospitals & Surgical Facilities
Utilized by leading hospitals & surgical
facilities across the United States.
Physician & Physician Offices
Simplifies information exchange
between surgeon offices and the OR.
Surgical & Elective Procedures
Eliminates lost data and phone tag
for procedural departments.
Surgery is a hospital's primary profit center
EHRs are not designed to meet the unique needs of Chart Prep environment.
The ad-hoc nature by which patient information arrives to chart prep during the several week period between scheduling and surgery, is disruptive and counterproductive. Chart Prep Staff should be focused on reducing delays/cancelations by collecting patient information still missing 24 to 48 hours prior to surgery.
preop.ai enables the document management component of an EHR.
By utilizing proprietary AI algorithms coupled with quality control specialists, preop.ai provides hospitals with real-time cataloging and tracking of Pre-Op medical records.
Implementation & Pricing
Implementations are overnight and are conducted remotely via phone, webinar, and online video tutorial. No additional software or hardware is required at client facilities in order to utilize the service.
preop.ai's fixed monthly service pricing is based on surgical volumes. There are no per user licensing costs. All contracts are month-to-month, allowing clients to better manage their budgeting requirements without entering into long term commitments.
Our customers report the following benefits
Insights
Dashboard provides snapshot of documentation/status of upcoming cases
Customizable alerts for information still missing at 72/48/24 hours prior to surgery
Automated email notification to senders for missing information
Built in, real time reporting on submission rates of key documentation and/or by provider
Workflow Management
Captures information from disparate sources, including faxes, on a single platform
Incoming information organized in real time and cataloged by document type
Request missing documentation, and communicate with providers, all in one place
Seamlessly transfer organized information onto existing EHR/EMR/document management solutions